Software Solution Services
We devote ourselves to developing EFT-POS terminals system and software, transaction gateway, electronic payment solutions as well as embedded solutions and value-added software solutions by developing customized software on a project basis, like customer relationship management and electronic receipt management, which streamline data gathering and enhance the payment process and operation flow for banks, acquirers and merchants.
EFT's inhouse EFT Smart Terminal Interactive Management (ESTIM) software suite includes terminal profile management, monitoring of terminal status and location service, over-the-air (OTA) deployment, notification broadcasting as well as reporting service.
EFT Smart Terminal Interactive Management (ESTIM)
Operate multiple profiles in the single portal
Terminal profile management
Monitoring of terminal location service
OTA deployment
Notification broadcasting
Provide merchant report*, schedule report, download report, terminal report etc.
*Application for Merchant (merchant report, white-label for acquirers). Web-based reporting engine, provides actionable data that helps an acquirer manage their credit card business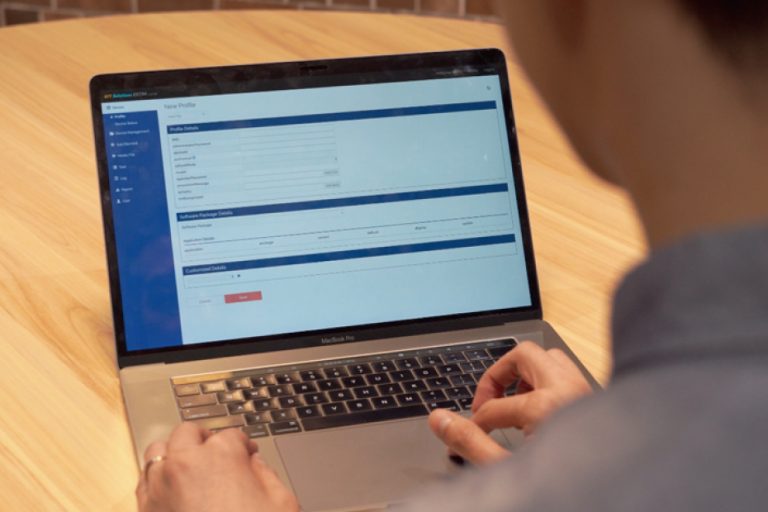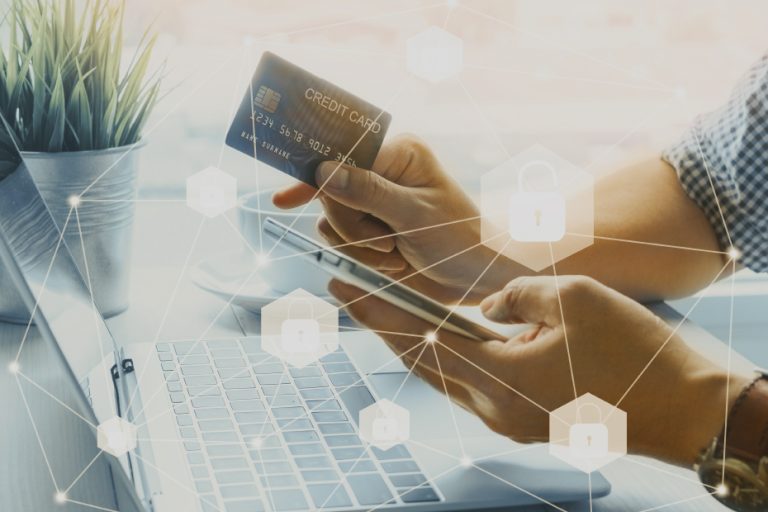 We are confident of building the transaction gateway that complies with electronic payment standard acceptance certification to connect a variety of payment schemes and digital wallets, such as Visa, Mastercard, UnionPay, Alipay, WeChat Pay as well as oversea mobile payment services.
Integration, Stand-alone terminal & QR Code Payment Solutions
Provide POS integration with EFT-POS terminals supporting mainstream payment services, such as credit and debit card, QR wallet, stored value card and Faster Payment System (FPS) payment services.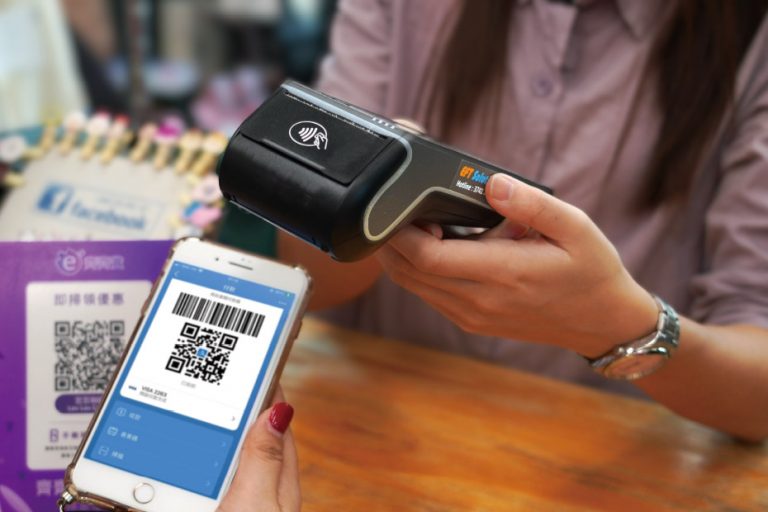 QR Code Payment Solutions
We are a pioneer in supporting QR code payment in Hong Kong. A merchant is able to use "Consumer-presented" solution to process QR code payment. In addition, we also provide "Merchant-presented" solution that increases competitiveness and the popularity of electronic payment services in Hong Kong.
Stand-alone terminals allow merchants to accept electronic payment without any development investment. Also, some value-added solutions can be integrated with payment services to improve merchants' operating efficiency and in turn, drives sales growth.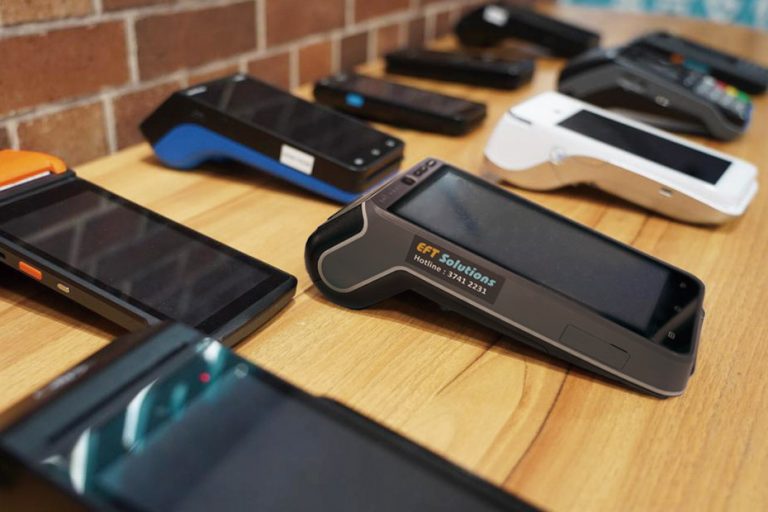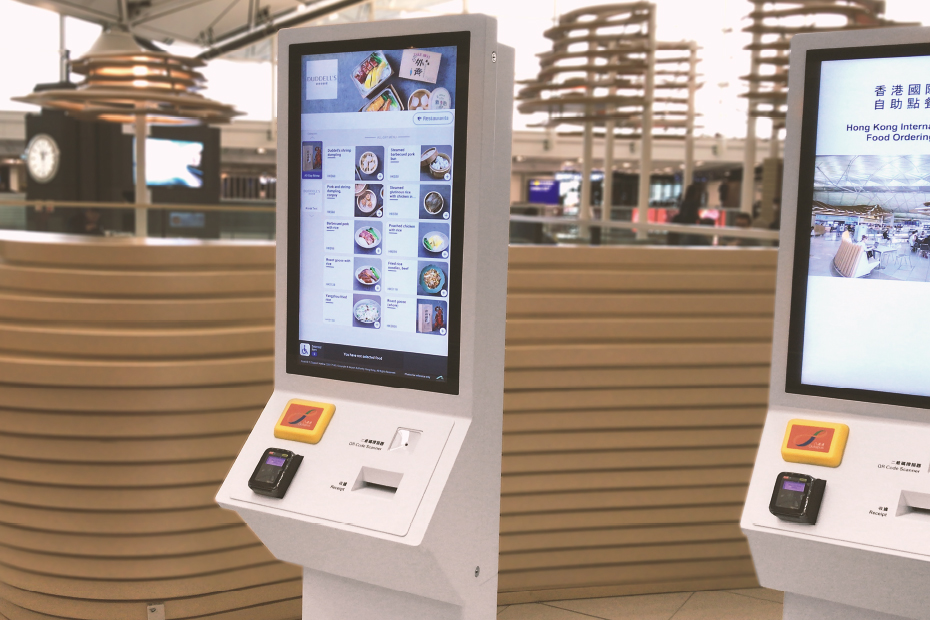 We engage in the provision of embedded hardware and software solution services in sectors of finance, transportation and manufacturing to fulfill customer's specific needs and requirements. Our embedded system technology can provide solutions to improve the payment system in the parking system and provide tailor-made hardware and software solutions that can upgrade the lifestyles in a smart living way. It is expected to grow under the global trend of smart city development.
We are able to provide value-added software solutions by developing customized software on a project basis, such as customer voucher management, discount offer management, mobile marketing tools and mini-POS system with membership for one supermarket chains in Hong Kong.